You shouldn't have to worry about your asphalt project.
So many companies in the industry will tell you what you want to hear and not give you what you actually need. They're notorious for cutting corners during the job and leaving you to deal with problems later down the road.
For over 50 years AAA Paving has delivered quality work to thousands of customers on time and on budget.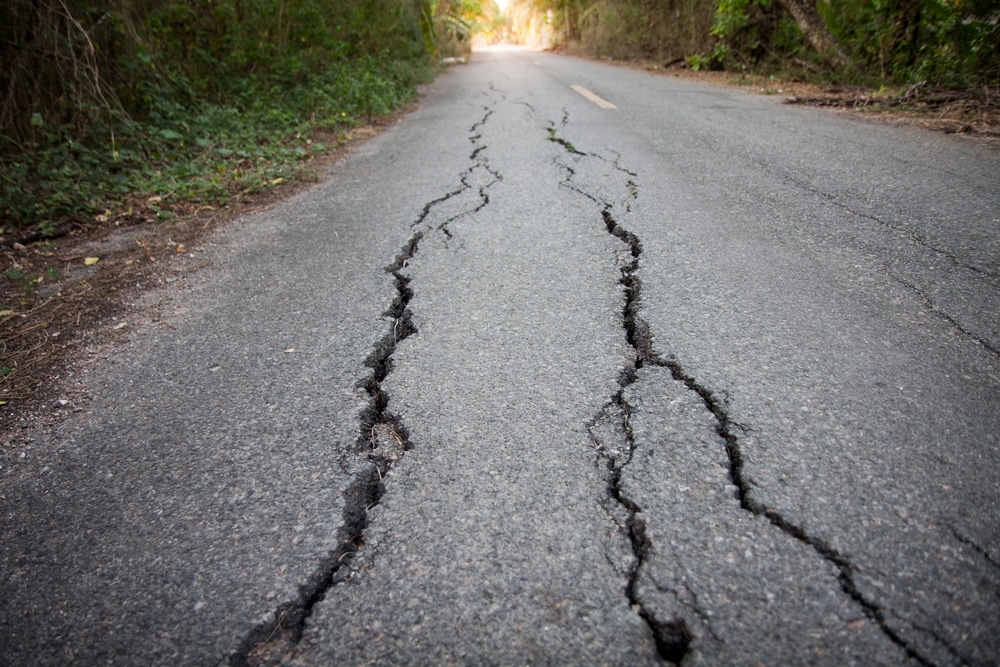 When you hire a company to manage your project, your project should be treated right.
The Experts In Comprehensive Paving Services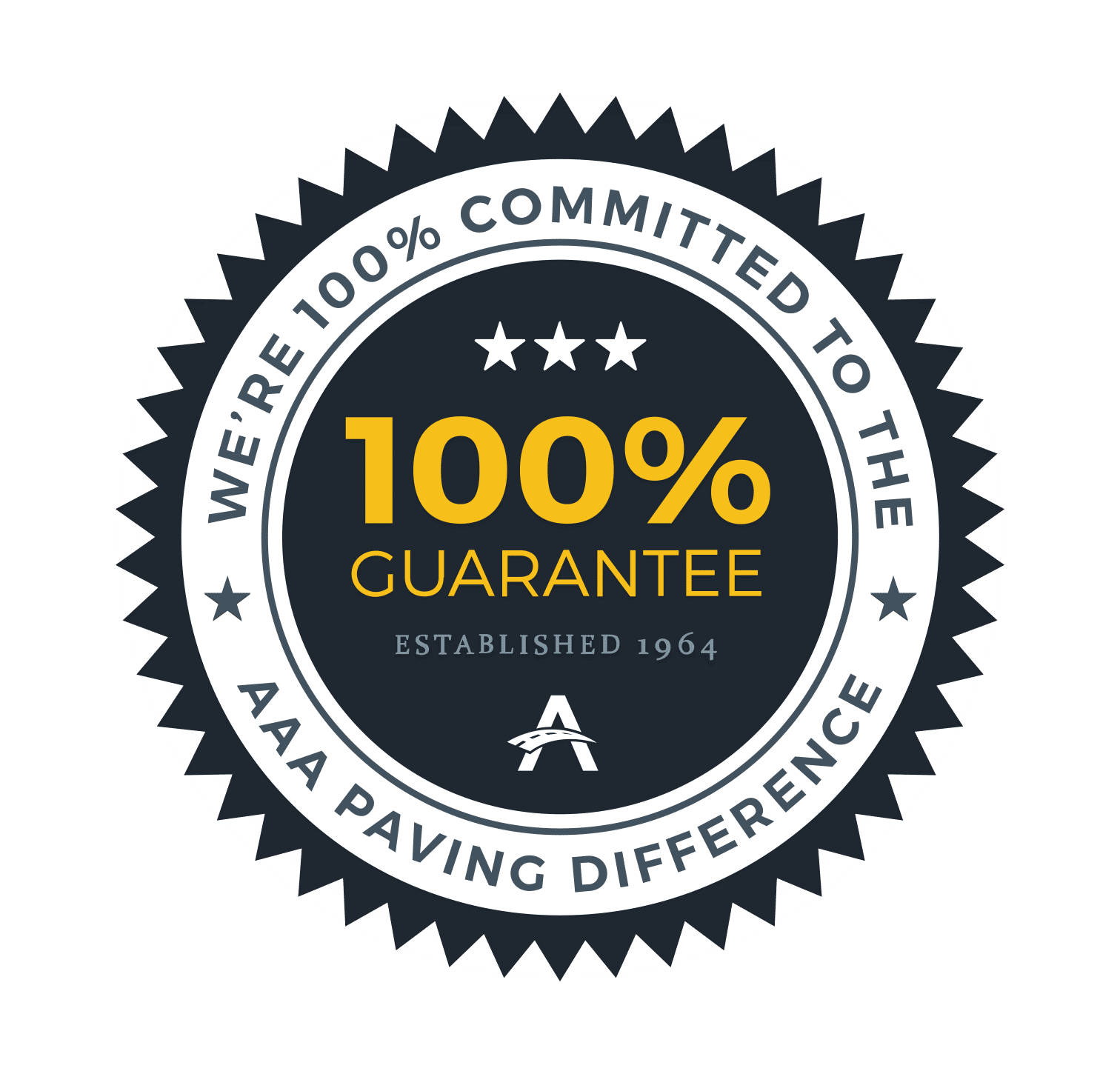 Serving thousands of commercial clients in Houston for over 50 years.
We make sure your project is done right and with the highest quality materials – so it will last for years to come.
1. Connect with an Estimator
We'll have a quick call to learn about your project scope and your goals.
2. Review & Accept Your Proposal
We'll discuss your options and finalize the plan to deliver on time and on budget.
3. Expect Excellent Service
We'll provide quality work that you can rely on and are committed to serving you with integrity.
Here's What Our Clients Have to Say!
AAA Paving has done an outstanding job for us each time we've requested their services. We have asked for their assistance on jobs in Texas, Oklahoma and Louisiana and each time they have delivered A+ quality work. From asphalt paving and pressure washing, to power sweeping and striping, they've done it all for us! Rheese is on top of his game at all times. If you need a paving job, this team is exceptional, dedicated, and hardworking. AAA Paving is the company to call.

Henry R.
I have worked with AAA Paving for a while and I love the family atmosphere. The crews and leadership team were all enthusiastic and dedicated to providing the highest quality product at the most reasonable prices.

Justin F.
AAA Paving is a Class 1 company and they're very professional to work with. Henry coordinated with our needs when scheduling the Monday-Friday project. The end result is a perfect looking parking lot for our employees and delivery vehicles. It was finished EXACTLY as was planned. I wholeheartedly recommend AAA Paving any paving needs, and we will be using them in the future for additional paving projects.

John T.

Division Laundry Houston-Special Projects Manager
Outstanding work. Very professional. Best team I've ever seen. Fast but high quality. Robert managed the work and job with safety in mind. Overall 5 star work!

Leslie W.
Henry is exceptionally adept in his profession. Service and professionalism was unparalleled. They finished ahead of schedule, without any issues or headaches. Would absolutely recommend AAA Paving to anyone needing quality work to be performed on an expedient basis. I will be using AAA Paving in the future.

Clayton R.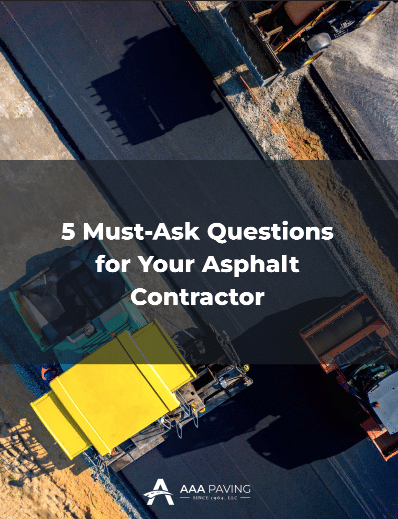 5 Must-Ask Questions for Your Asphalt Contractor
It's the contractor you pick that makes — or breaks — your project.