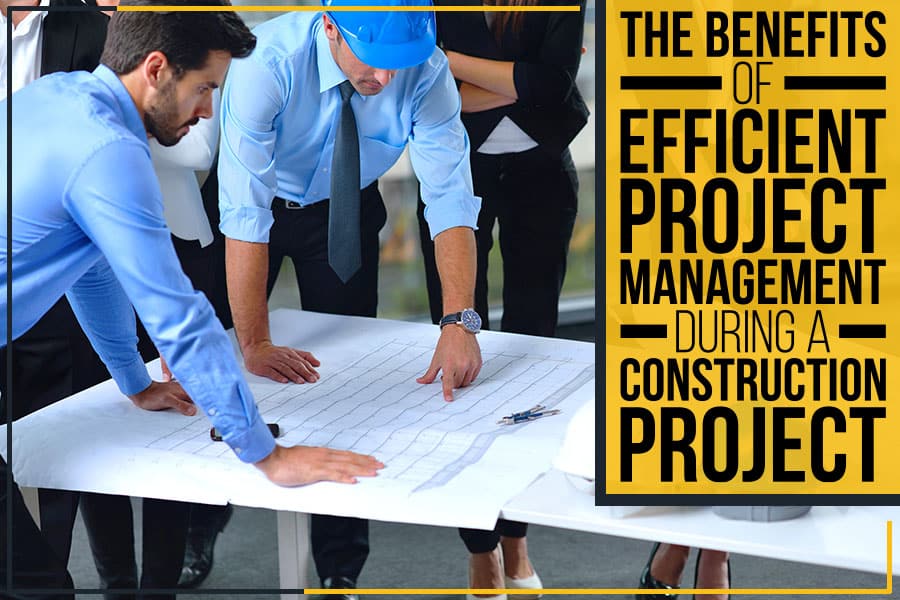 It's no secret that construction projects are massive undertakings. A million things can go wrong from the planning phase to the final walk-through. That's why it's essential for a project team in place to help keep everything on track.
Here are a few reasons you need one:
1) Project Stays on Schedule and Budget –
Project management is about synchronizing all moving parts of a construction project and ensuring that it stays on schedule and budget. A project manager is responsible for assuring that all subcontractors are working together seamlessly and that the project is completed on time and within budget.
Construction projects can often go over budget, leading to financial problems. A project management team will help keep the finances under control and ensure that the project stays within its defined budget.
2) Focus On Project Success –
Project management is not just about keeping things on track or rushing them to meet milestones. Rather it is about ensuring project success where each goal is met to standards. A project manager's job is to ensure that the construction project meets all objectives and goals while mitigating all risks.
3) Stakeholders Stay In The Loop –
Another critical role of a project manager is to act as a communication hub between all stakeholders. This includes the owner, architect, engineers, subcontractors, and more. The project manager ensures that everyone is on the same page and that there are no miscommunications.
4) Providing a Winning Formula –
A good project management team will have a winning formula for success. This includes a well-defined process, experienced personnel, and the right tools and resources. Following this formula gives construction projects a much higher chance of success. Most teams have a turnkey solution in place to delegate tasks across the team hierarchy.
5) Mitigating Risks and Managing Changing –
There are always risks involved in construction projects. These can include weather, equipment failures, and more. A good project management team will help to mitigate these risks and be prepared for any changes that come up.
6) Improving Quality Control –
A qualified project management team ensures the workers complete all tasks to the highest standards by having a check and inspection system in place. This helps to avoid any costly mistakes or problems down the line.
7) Ensuring an Efficient Supply Chain Process –
Construction projects often halt if the supply chain process is not in order. A good project management team will control this process to avoid disruptions. They will stay in touch with all third-party vendors and pre-order all necessities so that the construction process never halts.
The exact procedure is sourcing & procurement, with contingency plans in place if there is an issue with suppliers.
No one wants their construction project to turn into a disaster. Unfortunately, a disaster happens when you try doing it alone and don't have a project management team in place.
Experienced contractors like AAA Paving Since 1964 LLC, serving Bellaire, TX, know how to keep your construction project on track and ensure everything goes smoothly from start to finish.
Schedule a call from our team today!